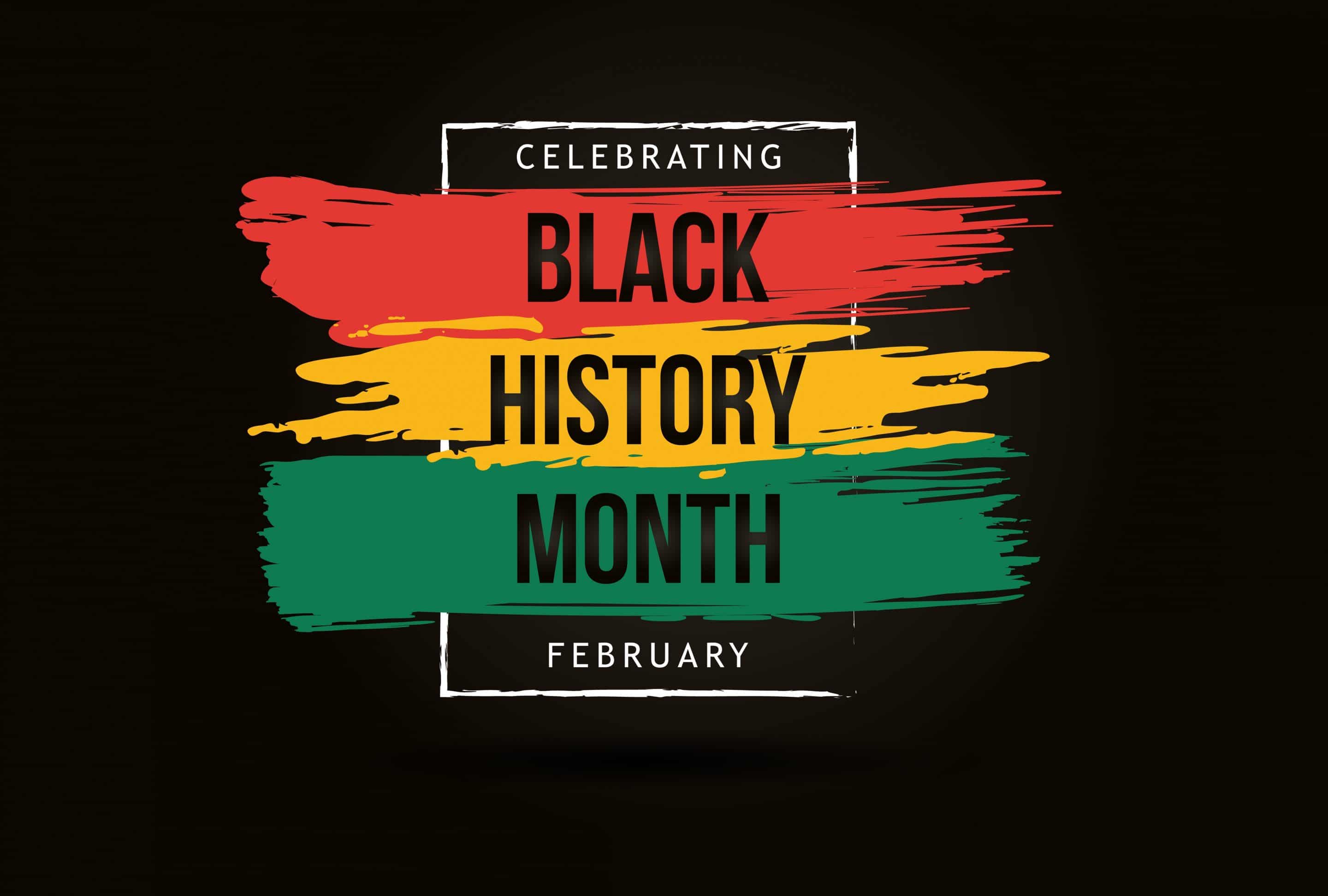 Five Ways to Commemorate Black History Month
Black History Month is one of the most widely recognized commemorations of cultural heritage around the world.
Throughout the month of February, we encourage you to celebrate the contributions made by the Black community in America while recognizing the challenges they continue to encounter. Though the coronavirus pandemic has altered some celebrations of Black History Month, organizations are still finding ways for people to commemorate it virtually. Read on for ways you can recognize the achievements of Black Americans and support the Black communities of today.
1. Participate in online events.
Many organizations across the country are planning online events in recognition of Black History Month. The Smithsonian National Museum of African American History and Culture, for example, has organized a series of free online events and programs that run throughout the month. Speakers include renowned Black historians, authors, scholars, and athletes. Read more about upcoming events and programs from the National Museum of African American History and Culture.
2. Support Black-owned businesses.
In the early months of the coronavirus pandemic, an estimated 40% of Black business owners were forced to close their doors. With the economic impact of COVID-19 still rippling through our community, we encourage you to support Black-owned businesses in our area. Giving your support now can help these businesses stay afloat until all COVID-19 restrictions are lifted.
3. Make a donation to support the Black community.
The National Association for the Advancement of Colored People (NAACP), the nation's oldest civil rights organization, is committed to supporting the Black community through a wide range of initiatives. If you can spare any money, we encourage you to make a donation. Your support will contribute to the organization's efforts to support public education, healthcare reform and economic development for Black communities across the U.S.
4. Learn about local Black history.
The African/African-American Historical Museum, located in Fort Wayne, features exhibits about the history of people of African descent in Allen County dating back to 1809. Schedule a tour to learn more about the experiences and accomplishments of the local Black community.
5. Don't stop when the month ends.
You don't have to wait until next February to learn more about Black history. Learning about the contributions and struggles of the Black community should be a year-round effort. Consider reading a book by a prominent Black author or watching a documentary by a renowned filmmaker, then share it with friends and family.